Dropshipping pets products
Rating:

( 4 Ratings )
Dropshipping is very functional for the sale of pets products. Our four-legged friends deserve special attention, a specific diet that meets high quality and refinement criteria and meets the needs of owners and animals. Not just dogs and cats, today many people decide to adopt pets like rabbits and rodents and so it becomes necessary to identify activities that offer a wide variety of feeds.
Those who instead decide to focus on animals in captivity with an exotic charm like birds, fish and reptiles that require strictly balanced diet must take into consideration the importance of turning to experts in the field. Dropshipping.one offers a broad list of dropshipping suppliers of pet products.
Cages and accessories for all types of birds, attractions and games for parrots and canaries, fresh or salt water aquariums with relative decoration elements for enthusiasts. The wide choice also includes sand and reptile terrariums available with glass or Plexiglas cover.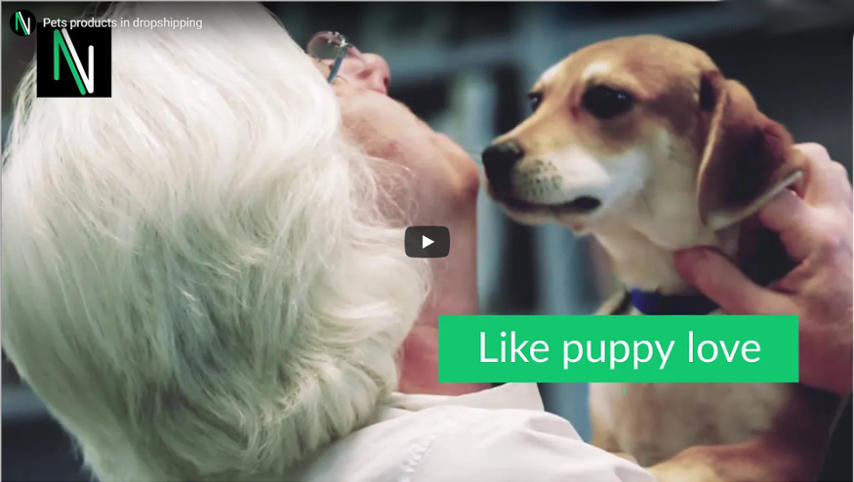 What pets products are necessary for our dog?
Hypoallergenic foods for pets with food allergies and intolerances, croquettes to strengthen the immune system and improve metabolism, organic food for dogs and cruelty free products, "grain free" foods without cereals that most respect the physiology of dogs and cats. The parapharmaceuticals for dogs suitable to supplement their diet and to fight for possible food shortages are of equal importance.
What pets products are necessary for our cat?
The range of rigid carriers and bags for cats is wide. An essential accessory for felines is also the scratching post that serves to satisfy their primordial instinct, will allow your cat to give free rein to his desire to get his nails, play, hide and control his territory.
The list of dropshipping suppliers of pet products will allow you to easily find spot-ons and antiparasitic collars for dogs and cats as well as accessories such as bowls, leashes, kennels, beds, games, disinfectants, detergents and grooming mowers.
Here are the most sought-after brands on the web for the Pets category
Note: the following brands are not necessarily included in our supplier database
Suppliers of pets products in dropshipping
Whatever category you decide to sell thanks to dropshipping.one you can compare all the best quality dropshipping providers.
---